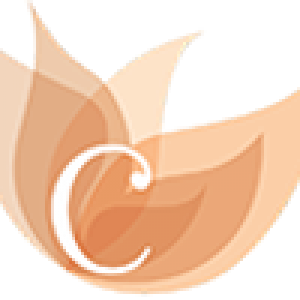 Psoriasis
Treatment for Psoriasis by Top Notch Dermatologists
What is the main cause of psoriasis?
What are the Areas affected ?
What are Complications in Psoriasis ?
What is the treatment for psoriasis?
Bath solutions and moisturisers soothen the skin and reduce dryness.If area of involvement is < 20%, then creams and ointments should suffice. If >20% of the body surface area is involved then visit Chandana Skin Clinic, and get the Best Treatment For Psoriasis in Guntur which focuses on treatment options below.
Phototherapy : NBUVB, EXCIMER Lamp
Biologicals are the new class of medicines with promising results