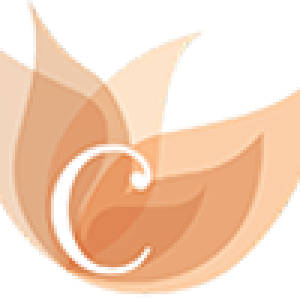 Acne/Pimples
Pimple Removal Treatment with Best Diagnosis
Chandana Skin Clinic is the best option for Acne Treatment In Guntur. A pimple is a small pustule or papule that develops when sebaceous glands, or oil glands, become clogged and infected, leading to swollen, red lesions filled with pus.
FREQUENTLY ASKED QUESTIONS
How is acne caused?
There is no specific reason that we can attribute towards the causation of acne, but research has shown that multiple reasons, alone or in combination such as hormonal imbalance, puberty related changes and most importantly stress, pollution are largely responsible. The other causes could be the usage of inferior cosmetics, smoking, drugs, etc. Recent dermatological journals have revealed that even diet consisting of high fat and dairy content may be a reason behind acne.
Any home remedy to avoid pimples?
Home remedies may or may not work for acne. Sometimes they may make the skin worse. It is always advised to follow the dermatologist's advice in this regard before resorting to any such methods. Other simple care at home would be to apply suitable moisturizers as per the quality of the skin and drink a good amount of water and follow a balanced diet. Stress is a key reason for pimples to occur. This is something you can handle which can reduce your problem to a fair extent.
Are there different stages of Acne?
Yes, Acne is graded based on the predominant type of eruption. Grade 1 is usually the blackheads and whiteheads, grade 2 is papules which are the pink bumps on the skin and painful on touch. Grade 3 is pustules which are big pimples containing pus and grade 4 is nodules which are the big, painful, solid bumps with widespread scarring.
What are the different types of Acne treatment?
Treatment for acne depends on the extent and severity of the skin problem. The dermatologists provide an apt solution after proper analysis of acne severity. Sometimes acne can subside through medications such as antibiotic creams, face wash, moisturizers, and sunscreen lotions. At Chandana Skin Clinic, acne control peels are done to improve the acne along with medicines as medical treatment alone may not help in many instances. In case of severe and large acne, intralesional injections are given.
What treatments are offered at Chandana Skin Clinic?
Comedone extraction and acne control peels which are quite popular at Chandana Skin Clinic are done under the supervision of the specialists to treat acne. Microneedling radiofrequency technology is used to treat acne scars. This is effective in treating sunken scars of all types such as chickenpox scars and post-injury scars apart from acne scars.