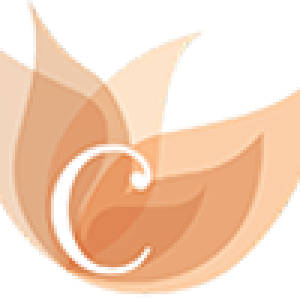 Stretch Marks Reduction
Stretch Marks Reduction Treatment with Best Medications
"Stretch out to a stretch marks free skin"
Stretch marks are most commonly observed when the skin stretches suddenly due to various reasons such as pregnancy, weight loss, weight gain etc.. Stomach, hips, thighs, lower back and upper arms are the areas when stretch marks show their effect. They are scientifically called as striae. They don't have any health dangers but, they may cause problems with self-image.
Stretch marks are usually diagnosed by skin examination and review of the medical history. They usually begin with skin appearing pink and gradually develop into red/white lines over the body.

Apart from the medication prescribed by the doctor, stretch marks can be prevented from appearing by following the below prevention tips
Maintaining a healthy weight.

Avoiding fab dieting.


Drinking six to eight glasses of water every day.

Eating a balanced diet and consuming a suitable amount of vitamins A and C can help support the skin, as well as the minerals zinc and silicon

Slow and gradual weight gain at the time of pregnancy

Regularly moisturizing the skin.