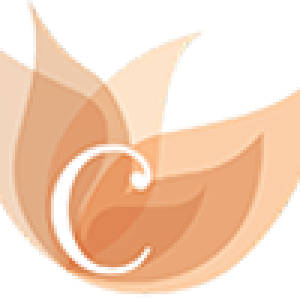 Dull Skin Treatment
Experience Glowing And Radiant Skin With Dull Skin Treatment
SKIN POLISHING for DULL SKIN TREATMENT
MICRODERMABRASION/ SKIN POLISHING
USES OF DULL SKIN TREATMENT
FREQUENTLY ASKED QUESTIONS
How long does the session take?
A regular treatment session takes not more than forty-five minutes.
Any downtime required?
No, you can get back to your daily routine as soon as the session is completed.
When will I see the results?
The results are immediate and you can see the difference as soon as the session is done.
How many sessions are required?
If you are seeking the regular skin boost up then it is an instant session and leaves the natural radiance and youthful look. But if there are any skin-related concerns then a course of treatment is prescribed at a frequency of fortnight to get the best results.
Are there any side effects?
The Microdermabrasion/Skin Polishing is a very safe procedure and it is painless too. There might be those one-off situations wherein sensitive skin leads to a mild redness but even that subsides in about an hour or two.
Why Chandana Skin Clinic and what does the procedure involve?
Our treatment involves adhering to strict protocols and it is performed by certified therapists. At the beginning of each session, the face is divided into grids. Measurements of grids are taken by dermatologists and energy for light-based therapy is calculated using standard operating protocols. Therapists would accordingly start giving therapy. They would apply the cool gel and the light probe is glided on the skin till the calculated energy is achieved on the skin. The calculations are made as per the rule without any deviations and two therapists will always be present when the session is happening. A dermatologist is present while sensitive areas such as forehead are treated in the service room. The infrastructure and equipment are world-class and post-session follow-ups happen most professionally.
Does this treatment cause pain?
Super Skin Rejuvenation is completely painless and it is a comfortable and smooth process. This also ensures better protection of the skin. There is a built cooling system in the probe which provides the cooling while the procedure is going on. One may feel only a mild warmth during the procedure.