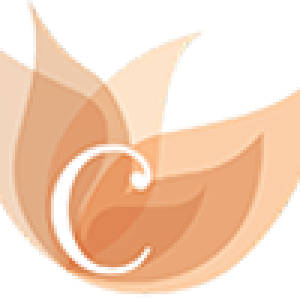 Micro Needling Radio Frequency
Microneedling Technology – The Best Solution for Your Skin Compilations
"Best practices combined to give optimum results"
Microneedling is a technique that is used to address the scars and skin laxity. Radio frequency has been lately combined with microneedling to improvise the results of skin rejuvenation making skin look much fresh and younger.
Radio frequency energy is transmitted to the underlying layers of the skin using micro-needling technique, which quickly tightens the skin and stimulates the production of collagen and elastin.
Common skin conditions that can be treated by Microneedling Radio Frequency are

  Scars due to acne, chicken pox scars, post injury scars etc


  Stretch marks

  Facial wrinkles and fine lines

   Skin laxity due to improper care

   Rough skin texture
Local anesthesia ensures zero or very minimal discomfort to the patient during the treatment. For those with busy work and social schedules that do not allow for extended recovery time, non ablative fractional resurfacing with Microneedle Fractional Radiofrequency (MNRF) allows for less downtime. Moreover, the results are on par with the laser treatments making Microneedling radiofrequency one of the best solution for most of you skin complications.