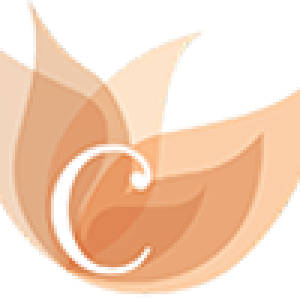 Pediatric Dermatology
Skin Treatments for Children By Best Dermatologists
Every child should feel healthy and confident. When skin and nail problems occur — whether they are caused by genetic factors, developmental disorders, allergies or infections — Chandana Skin Clinic, having the Best Pediatric Dermatologists in Guntur, is ready to address them with specialized, kid-sized care.
Skin problems for children and which can be treated are-
Q: When should I worry about acne in a young or prepubertal child?
Q: How should I wash my baby's skin?
A: Babies have fragile skin that is usually not fully developed. You should take special care bathing your baby by always using a small tub built for that purpose and staying with your baby during the bath. Use warm water and gentle soap