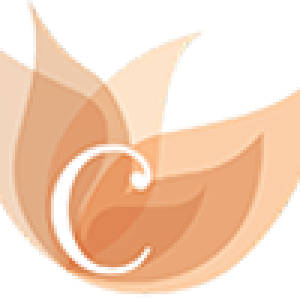 Patch Testing
Patch Testing Test Done Before Skin Surgeries
Patch testing is a process to detect allergic contact dermatitis to something a person has contacted at home, leisure or at work. It involves applying patches with test substances in small chambers or discs to a person's back. The patches are secured with hypoallergenic tapes. No needle pricking is involved. Patch testing does not test for urticarial (hives) or food allergy.
This includes allergy to hair dye, shoes, active ingredients, preservative and fragrances in sunscreens, cosmetics and medicaments. The allergic reactions usually appear 2 to 4 days after applying the allergen on the skin but it can take up to a week to react. Prick testing on the other hand is used to test type I allergy causing hay fever, asthma and contact urticaria (hives)
The allergens applied are tailored to the individual. A standard baseline series of allergens is applied, together with other specific allergens relevant to the individual. Examples of substances that can cause allergic contact dermatitis are nickel, fragrances, preservatives such as methylisothiazolinone.