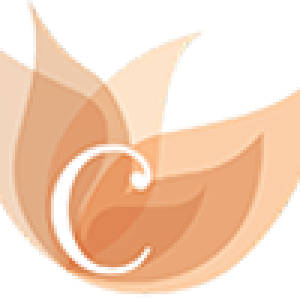 Scars Reduction
Say Good Bye to Pimple Marks And Acne With Dedicated Specialists
We bring to you the aesthetics of the beauty and the science of medical knowledge as a single unified service under one roof.
INTRALESIONAL INJECTIONS FOR KELOIDS,HYPERTROPHIC SCARS
FREQUENTLY ASKED QUESTIONS
What are the different types of scars?
Scars are of different types based on their shape and texture. For instance, macular or flat scars are those which are dark brown or reddish in color. Rolling scars are those with gentle sloping edges and they are sunken below the surrounding skin. There are Boxcar scars which have sharp edges and are sunken like craters, whereas the Ice Pick scars appear like deep pits looking like large open pores. There are also Papular scars and Keloidal scars but most of the people are affected with a combination of Rolling scars, Ice Pick scars and Boxcar scars.
Is Scar Treatment with Microneedling Radiofrequency painful? How long does it take?
This is a completely painless process to a large extent as a numbing cream is applied and the whole session is completed within 20 minutes.
How long does it take for healing?
Within a span of 2-3 days.
Any side effects?
The side effects are quite minimal such as swelling and mild redness. This can be managed by applying dermatologist prescribed topical antibacterial cream, sunscreen lotion and moisturizer.
How many sessions are required?
It depends on the specific skin concern. Normally, a course of 4-6 sessions spaced out across a span of 1-2 months is considered to get satisfactory results.