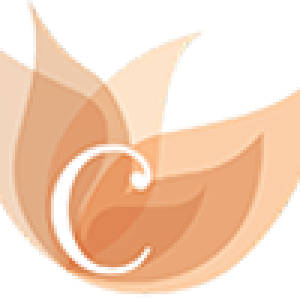 Vitiligo Surgery
Vitiligo Surgery By Outstanding Dermatologists
Complex surgeries simplified by our experts
Vitiligo is a skin condition in which patches of skin loses their color, The total area of skin that can be affected by vitiligo varies between individuals. It can also affect the eyes, the inside of mouth, and the hair. In most cases, the affected areas remain discolored for the rest of the person's life.
It is hard to predict whether the patches will spread, and by how much. The spread might take weeks, or the patches might remain stable for months or years, Hence immediate diagnosis is important. Our Clinic have the Best Vitiligo Specialists who treats with the complete diagnosis.
Skin grafts are usually performed to get rid of a patient's patches. In a skin graft, a surgeon carefully removes healthy patches of pigmented skin and uses them to cover affected areas.
Blister grafting is also a prominent procedure, in which a blister is produced on normal skin using suction. The top of the blister is then removed and placed on an area where pigment has been lost. There is a lower risk of scarring in this procedure.