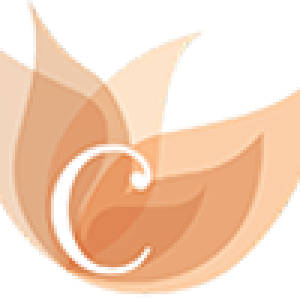 Micro Dermabrasion
Micro Dermabrasion Procedure By Preeminent Skin Specialists
Smooth and Lustrous skin, just like in your dream
Microdermabrasion treats most of the skin problems such as mild acne scars, melasma, wrinkles, dark spots etc. It is a minimally invasive procedure which rejuvenates the skin texture making it smooth and lustrous.
An applicator with an abrasive surface handled by our expert is used to peel off the top layer of skin unveiling a fresh layer of skin. Apart from this, non harmful substances such as
Aluminum Oxide or Sodium Bicarbonate are used as an alternative to the abrasive surface resulting in a similar outcome.
Common skin problems treated by Microdermabrasion are

 Wrinkles, fine lines.

 Hyperpigmentation and Age Spots

 Blackheads and enlarged pores

 Acne and acne scars

 Dark or dull skin complexion

 Melasma and sun damage

 Rough skin texture