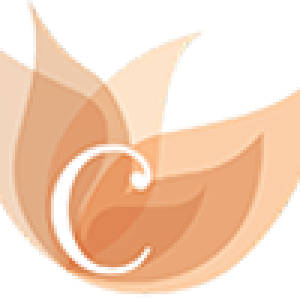 About Us
At Chandana Skin Clinic, recognized as Best skin Clinic in Guntur, we are committed to achieving outstanding results with a modern fresh approach. We treat our patients with complete professionalism and privacy. You will be getting treatments that are based on delivering favorable results, in a relaxing environment. Our carefully balanced combination of aesthetic and clinical approach – from a simple skin peel to a more advanced medical procedure – is planned to suit your own unique individual skin and body needs. We have established a holistic approach to give you the benefits of what the best in the field of science and aesthetics has to offer. Chandana Skin Clinic, the Best Skin Clinic in Guntur, is, by far, the most comprehensive medico-aesthetic clinic that you can choose.
Best Skin Clinic in Guntur
Mission
Our mission at Chandana Skin Clinic (CSC) is to excel in the field of clinical dermatology and aesthetic dermatology through high quality, cost effective, compassionate patient care; and to promote education and research in the field of dermatology.
Vision
CSC will ensure and work towards a vision of providing high quality dermatology care, academic experience and research in skin health and disease. We feel privileged to help men and women look fresher, younger and more rejuvenated. With evolution of latest technologies and techniques in the field of medical sciences, we can now successfully fight with the signs of ageing and resolve other cosmetic problems faced by people.