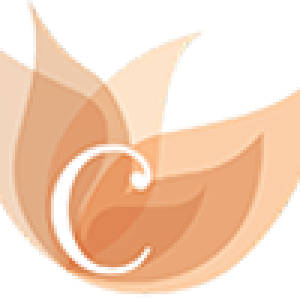 Platelet Rich Plasma (PRP) Therapy
The Only Clinic in Guntur Offering PRP Therapy
Platelet-Rich-Plasma (PRP) therapy is a contemporary and scientifically proven approach to address hair-loss issues and stimulate hair growth. Chandana Skin Clinic offers PRP Therapy to those suffering from male and female pattern hair loss. Here is an easy-to-understand guide on PRP Therapy for hair regrowth :
BENEFITS
PRP is a proven, safe and natural therapy for hair loss since the procedure involves concentrating the good cells from your own body directly back into the area where it is needed, thereby ruling out the chance of acquiring an infection from another human being. Moreover, good results within a month help you regain your confidence. Since it is a non-surgical procedure, it is currently one of the safest and most preferred hair re-growth treatments world- wide.
Besides hair growth, PRP therapy has proven to be beneficial in skin complaints, dull skin, acne scars, aging issues, etc. It is popularly called as 'Vampire facelift' or 'Liquid facelift' and is currently a rage amongst celebrities worldwide.