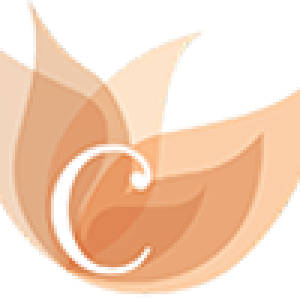 Skin Biopsy
Skin Biopsy Tests By Expert Doctors
A skin biopsy is a procedure in which a doctor cuts and removes a small sample of skin to have it tested. This sample may help your doctor diagnose diseases such as skin cancer, infection, or other skin disorders.
There are several types of skin biopsy, including:
The doctor will first cleanse the biopsy site, and then numb the skin by using an anesthetic (pain-relieving) injection. The skin is then sampled using one of the above procedures. Shave biopsies do not usually need stitches, while punch, excisional, and incisional biopsies will sometimes be closed with sutures or steri-strips. The procedure is usually done in the doctor's office. The tissue is processed, and a pathologist examines the skin biopsy sample to determine if there is any disease.