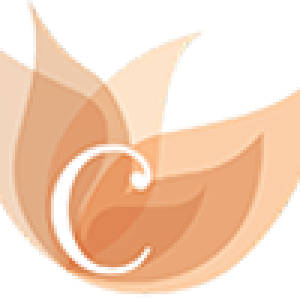 Skin Growths
Safe and Painless Wart or Moles Removal Treatment
We bring to you the aesthetics of the beauty and the science of medical knowledge as a single unified service under one roof.
WARTS REMOVAL AT CHANDANA SKIN CLINIC
TREATMENT FOR WARTS AT CHANDANA SKIN CLINIC
MOLES TREATMENT AT CHANDANA SKIN CLINIC
TREATMENT FOR WARTS AT CHANDANA SKIN CLINIC
FAQ'S
Will the treatment cause pain?
No, a topical anaesthetic will anyhow be applied to ensure that you do not have any discomfort.
What is the downtime?
Post treatment, it would take about 3 to 7 days for the healing to take place.
How much time does the treatment take?
The entire wart removal procedure takes a maximum of two hours. Sometimes it could be less than that. The discharge is done immediately subsequent to the precautions suggested by our specialists.
Does it lead to scars?
Scarring would depend entirely on the growth of the wart and depth of the wart in the skin. We ensure that no scars appear but if it is inevitable then you would be informed about it prior to the treatment.
What are the Mole Removal treatments at Chandana Skin Clinic?
Moles become a concern for cosmetic reasons when they stand out on the skin or when they have a potential to become cancerous. Moles can be treated either by a minor surgical procedure called Radiofrequency or electro cautery, punch excision or through Qswitched yag laser. Sometimes a combination of treatments may be needed.
Is the procedure painful?
Whatever the procedure chosen to treat moles, A local injectable anaesthesia is given or local anaesthetic cream is applied on target area while performing the treatment to ensure you don't experience any discomfort.
What if the moles are large?
If the moles are large then it would require a deep surgery and once the excision is done, sutures are required.
How long does it take to heal?
The usual healing time would be about 1 week- 10 days for large size moles.